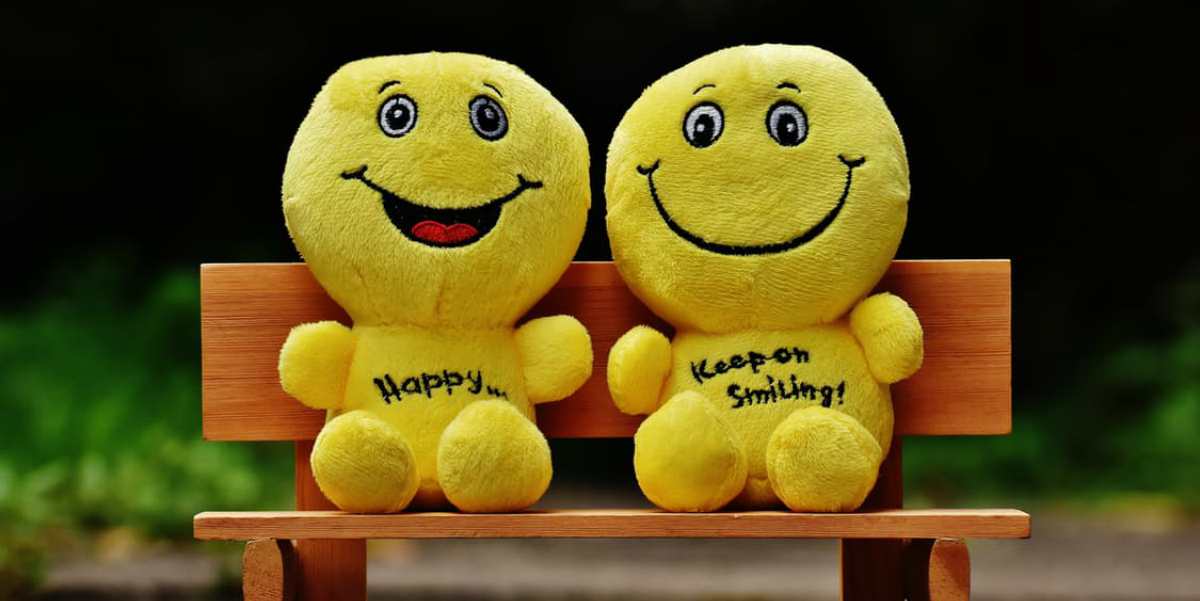 The notion of being happy in the hours when we are trapped in stress and rush of life does not come to our minds often. In fact, we need to pursue happiness so that every
move we make will make more sense to us.Life is much more meaningful when we are happy. Scientific research conducted all over the world trying to find the formula of
happiness. In recent years, scientists, who are often interested in happiness, have made suggestions that will improve life.